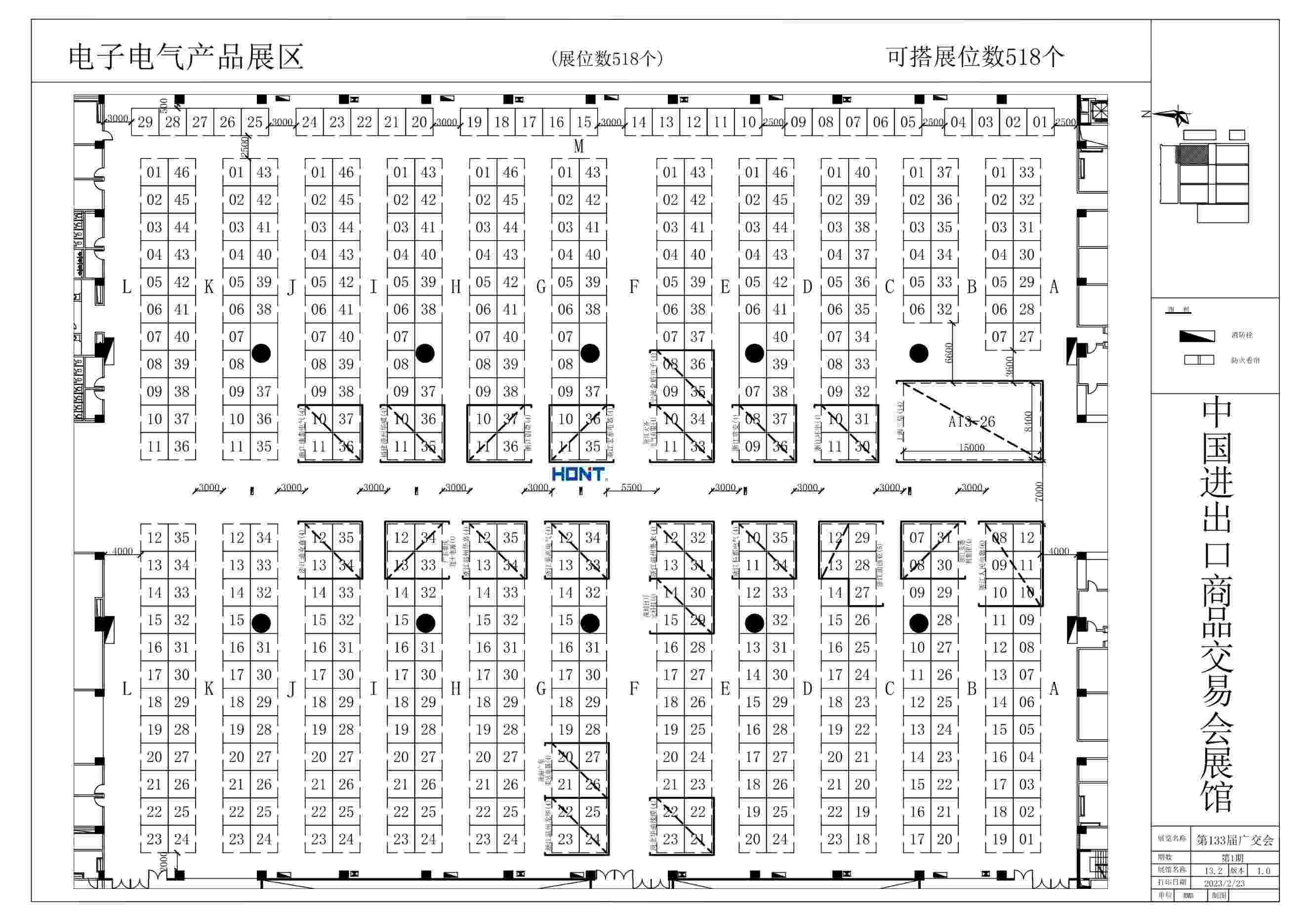 HONT's location at the Canton Fair 2023 Spring
(Booth code:13.2G10-11F35-36)


The 133rd Canton Fair is scheduled to be opened on April 15th , 2023. This year's Canton Fair, the largest international trading event in the world, will welcome foreigners from outside of the Chinese mainland to attend in person for the first time since 2009.
HONT is a cable accessories products manufacturer with over 25 years of experience in the industry. We are committed to providing the highest quality products and services to our customers. Our cable ties are made from durable and long-lasting materials, and we offer a range of sizes, colors, and materials to meet the needs of any application. Our products, such as round cable clips, are designed to last and provide optimal performance.
HONT will be on time to attend Canton Fair:
Booth:13.2G10-11F35-36
Date: 15/04-19/04, 2023
Add: Guangzhou Canton Fair Complex
New Canton Fair, new expectations! In April this year, global buyers will gather. HONT is dedicated to supplying HONT cable ties management& solutions, welcome to HONT booth at 13.2G10-11F35-36.